My first Unsplash photo was posted on August 18, 2016. In that time I've accumulated almost 3 Million Views, and over 12,000 downloads across 30+ photos.

This Is Why I Post On Unsplash
For someone with such a small following where most of my interactions across social media are confined to people I know in real life, getting 3 Million Views on anything is AMAZING.
A lot of people complain about Unsplash "ruining the professional photography market", but I say F*ck 'em. If your business is being "ruined" by people offering up photos for free, then you're probably in the wrong line of work.
FREE Does Not Mean BAD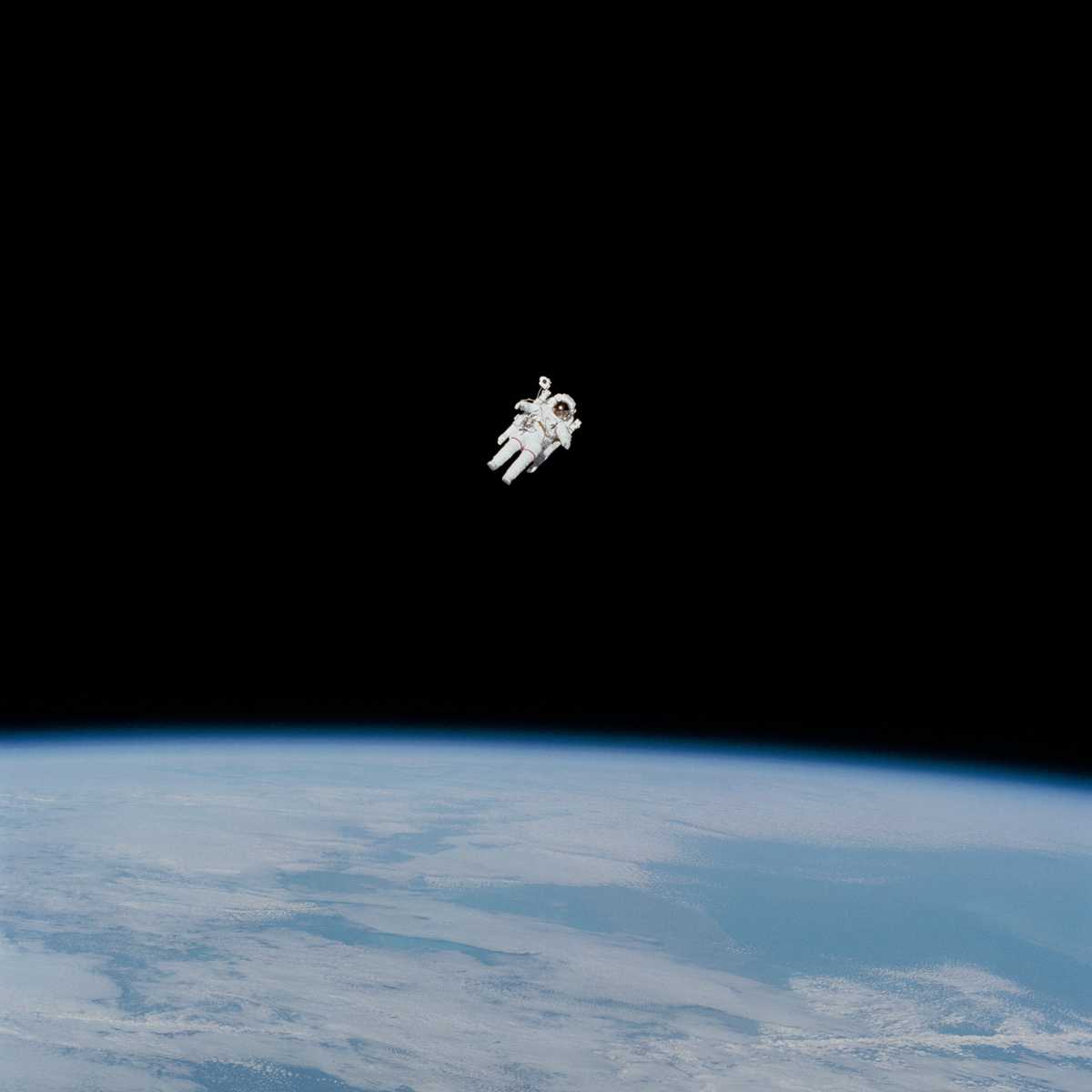 Some of my favorite photos on the internet are freely available on Unsplash. Even NASA is on Unsplash. Hubble Space Telescope photos are freely available for anyone to use for any reason. That is INSANE. Unfortunately they did strip out the EXIF data on the Hubble photos (Camera Type: $4.7 billion Space Telescope, Aperature: f3.4 Meters).
There are some really high quality photos available and the fact that you don't have to pay a dime for them is pretty amazing.