Don't be a T-Shaped Developer
Be a T H I C C Developer Instead!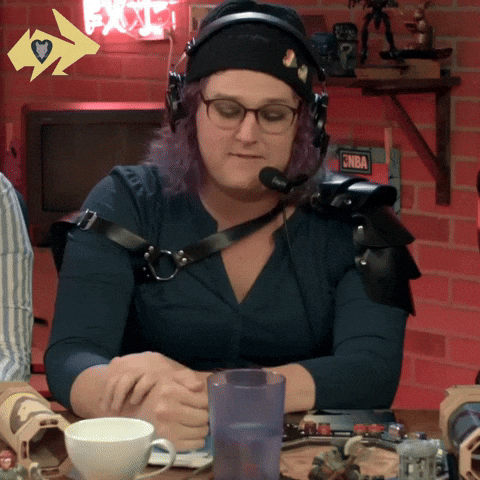 What's A T-Shaped Developer?
The idea of a T-Shaped Dev has been around since the early 2010s, and it evolved from the concept of an I-Shaped Dev. The Letters Jack, WHAT DO THEY MEAN?!
Picture a skill tree where each column is a different specialty in Programming and the rows signify more complex topics the further you go down: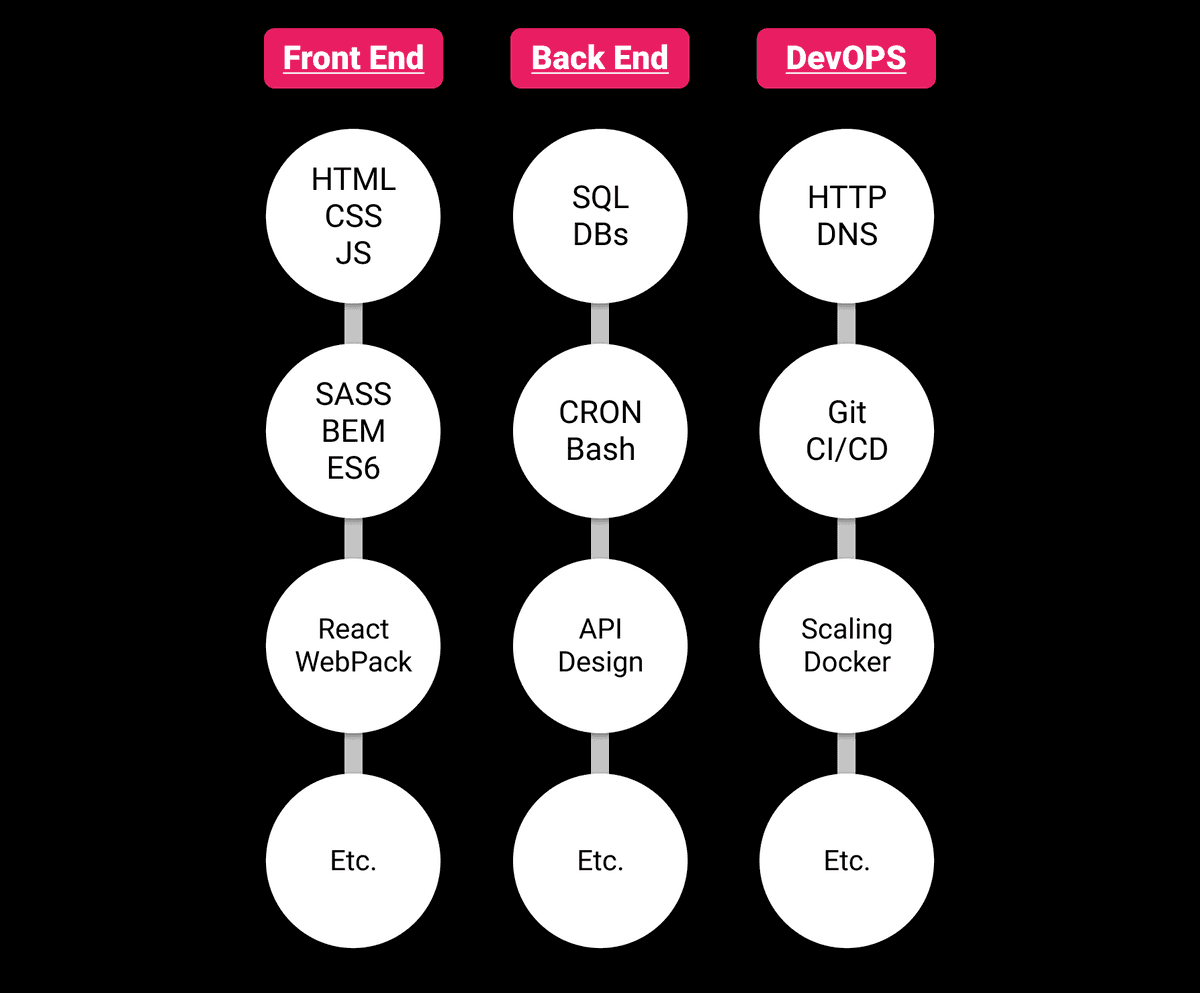 In the early days of the software industry, the preferred type of Dev was the I-Shaped dev, where they have very deep knowledge about a single aspect of software development. Someone who works with Databases and knows everything there is to know about Database Administration, but has never touched a single line of HTML in their life. A "Master of One Trade" type of dev. You had your role and that's all you did.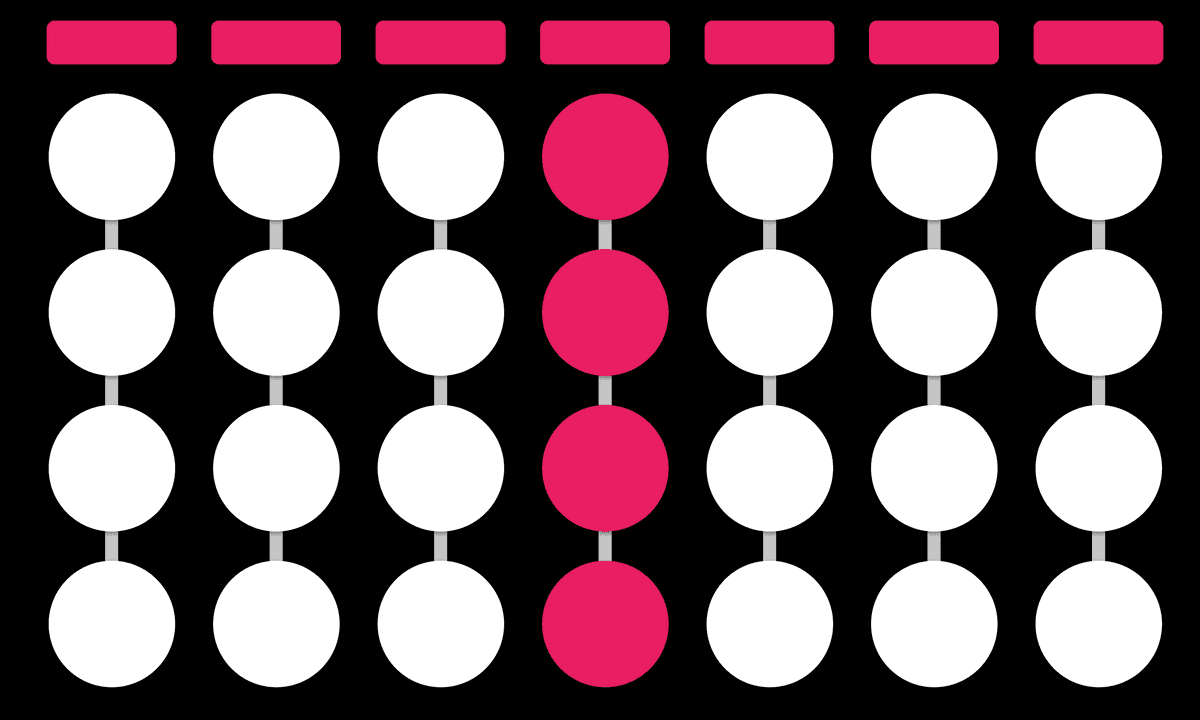 As the software development landscape evolves, the lines are getting blurred between the specialties. This has led to the natural selection of T-Shaped devs over I-Shaped devs. Someone who has dabbled in a little bit of everything but still has deep knowledge in a particular area. Having a little bit of knowledge across the stack will help you make better decisions in your own lane that, while it might not seem like it, ultimately can effect the whole rest of the team. Often referred to as a "Jack of All Trades, Master of One" type of dev.