After wanting one for some time, I finally caved and bought a Raspberry Pi. I got the Pi 4 Model B, the latest and greatest. It boasts the ability to replace your desktop computer, with two micro-HDMI outs as well as on-board wi-fi and 4 USBs. Seeing as a lot of stuff I do needs a lot of processing power, I doubt it will be replacing mine, but I'm excited to see what I can do with it!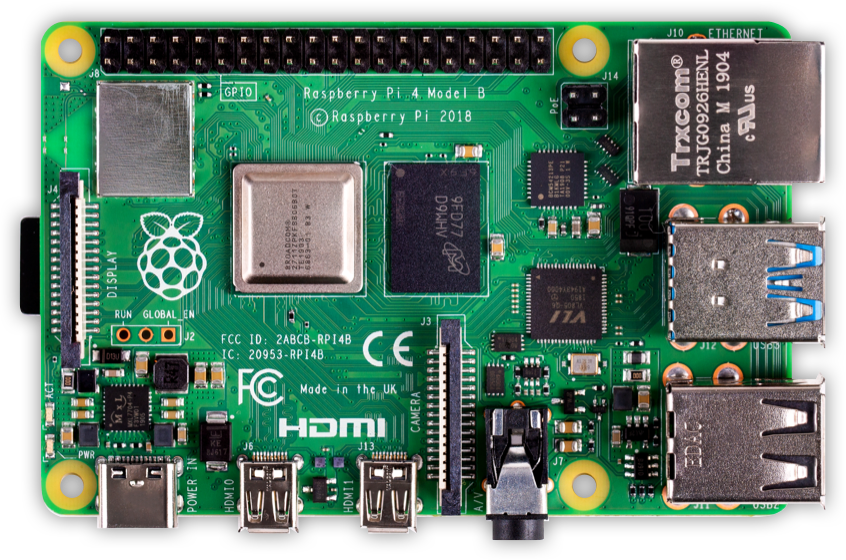 PiHole - Block ALL THE ADS.. Sort of..
If you're not familiar, PiHole is a lovely piece of software that can act as a network-wide ad-block for your entire house. Hypothetically super simple to set up: Install Raspberry Pi, Run a Bash Script, Set your router to use your Pi as the DNS server, and you're done.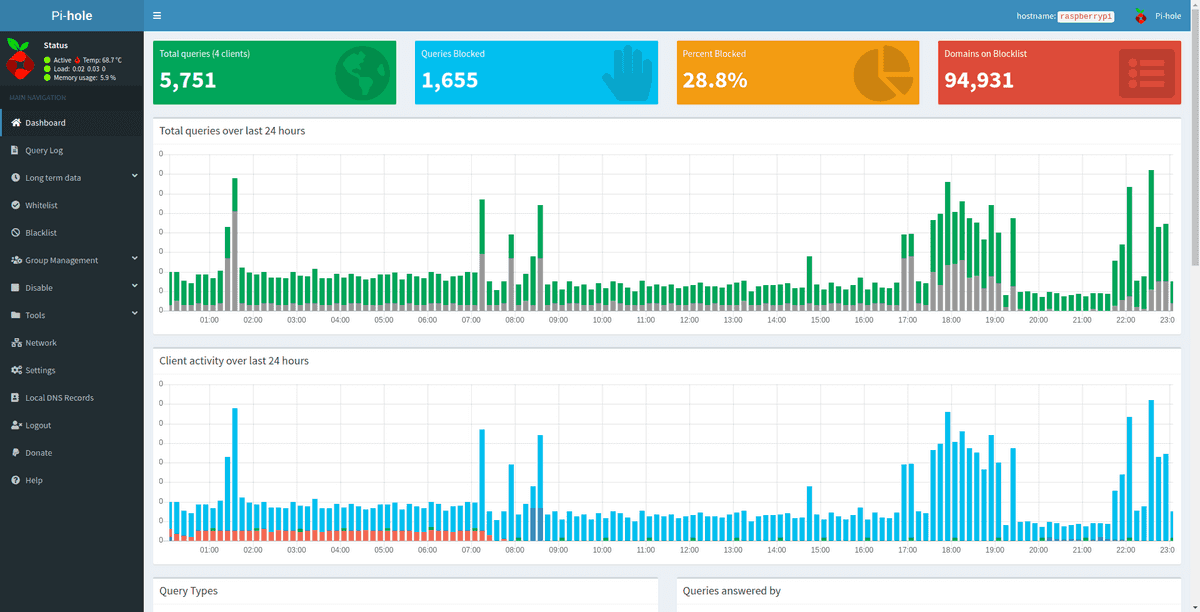 For me, it turned out not as simple. I use the stock Router/Modem Combo provided to me by Comcast. Turns out, they don't allow you to set custom DNS servers for the network. Great. So now I have to go around and configure each device manually to use the Pi as it's DNS server to get it to work.
It's Always DNS.
I've been meaning to buy my own router/modem for a while now, and this might be what finally pushes me over the edge.
What's Next
I've got a couple different Twitter bots and such running on different servers that I might try to consolidate to the Pi. I got the 2Gb Memory version so it's not SUPER powerful, but for simple cron tasks and things it could save me some money.
Buy a new Modem/Router combo.
Buy a set of Raspberry Pi Fans to help deal with the heat. It hovers right around 66°C. with just PiHole running, but I'm sure that will jump up once I start using it for other things.
I also had an idea for a lightweight web app that I could host on the Pi and use QR codes to track how often I water my plants. This one's probably way down the line, but could be a cool open source project to work on.