After wanting one for some time, I finally caved and bought a Raspberry Pi. I got the Pi 4 Model B, the latest and greatest. It boasts the ability to replace your desktop computer, with two micro-HDMI outs as well as on-board wi-fi and 4 USBs. Seeing as a lot of stuff I do needs a lot of processing power, I doubt it will be replacing mine, but I'm excited to see what I can do with it!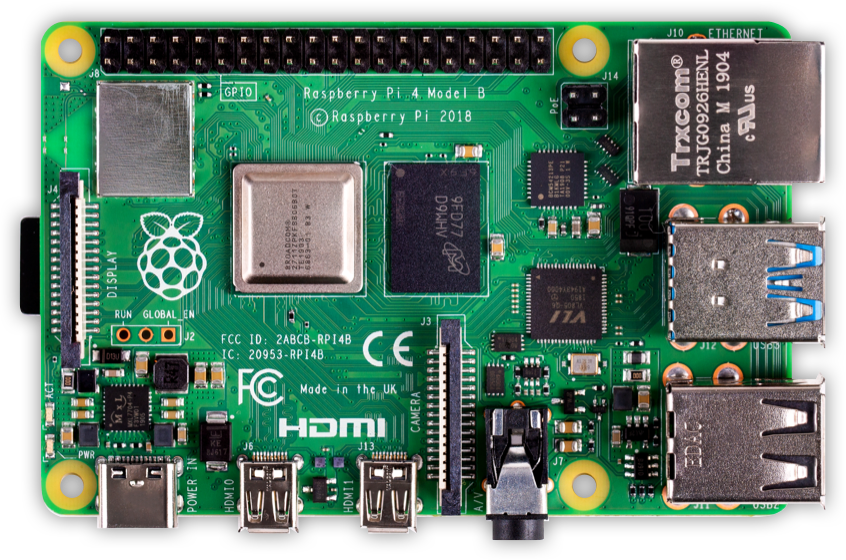 PiHole - Block ALL THE ADS.. Sort of..
If you're not familiar, PiHole is a lovely piece of software that can act as a network-wide ad-block for your entire house. Hypothetically super simple to set up: Install Raspberry Pi, Run a Bash Script, Set your router to use your Pi as the DNS server, and you're done.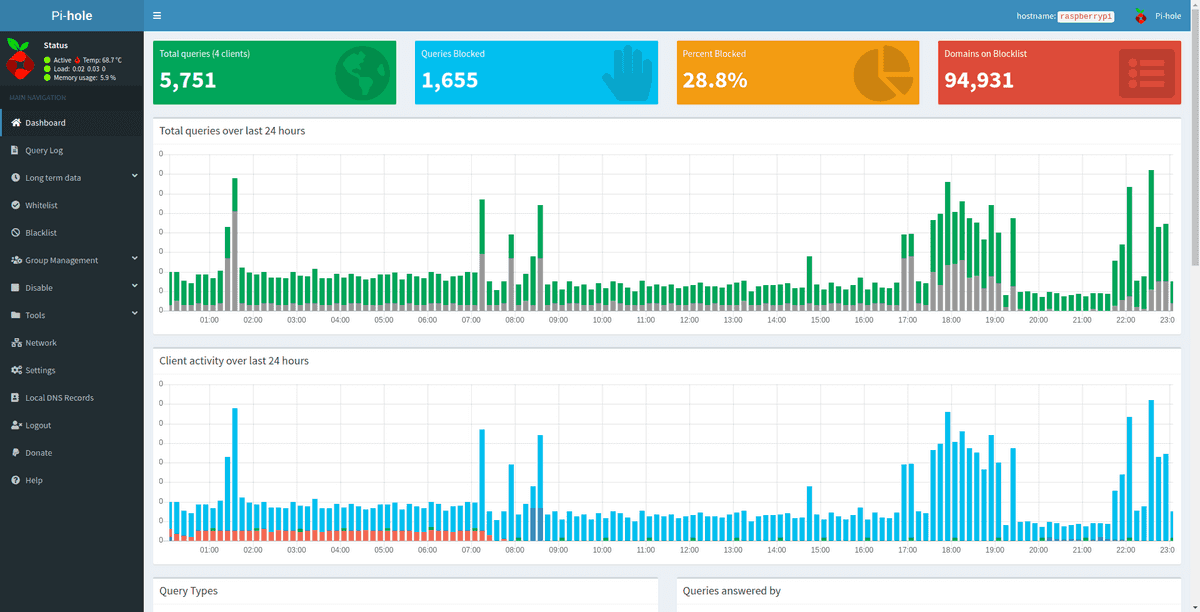 For me, it turned out not as simple. I use the stock Router/Modem Combo provided to me by Comcast. Turns out, they don't allow you to set custom DNS servers for the network. Great. So now I have to go around and configure each device manually to use the Pi as it's DNS server to get it to work.